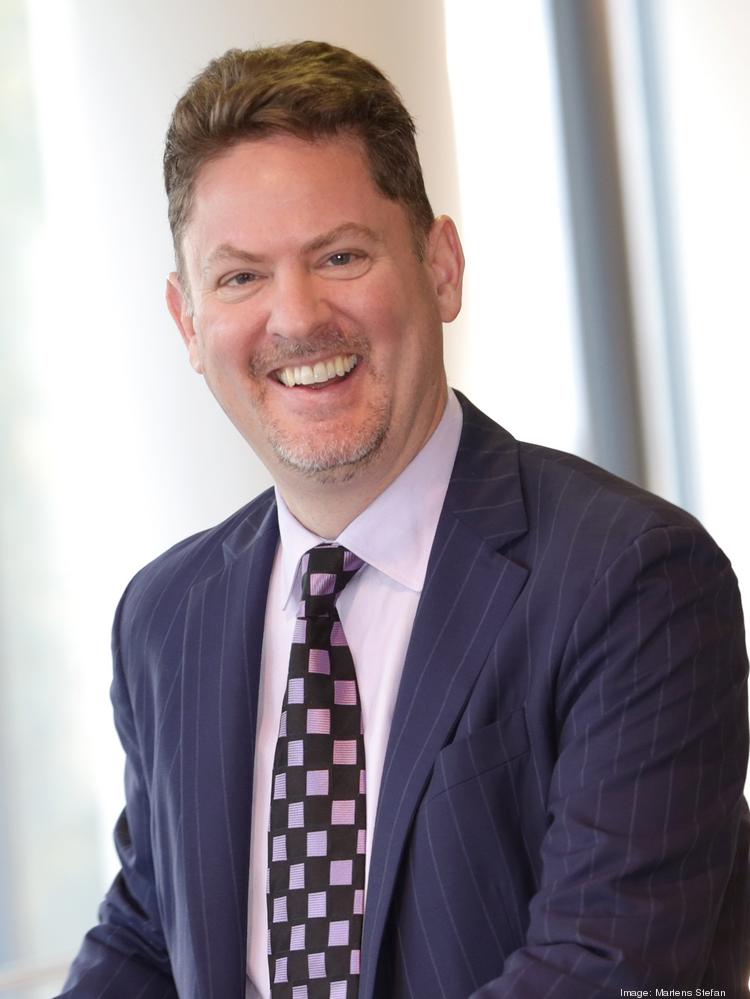 Gary "Pat" Olney will take over as chief executive officer of Neovia Logistics starting Aug. 22, the company said Tuesday.
Neovia Logistics is a third party logistics company based in Irving that services the automotive, industrial, aerospace and technology sectors.
The firm used to be known as Caterpillar Logistics Services until a Los Angeles-based private equity firm acquired a majority stake in the company from Caterpillar in 2012 and rebranded it. The company relocated from Illinois to Irving a year later.
Olney will succeed interim CEO Steve Larson, who will remain on the company's board of directors.
"Pat Olney is a deeply experienced senior executive who has a strong track record of delivering on challenging financial and operational objectives for large global organizations," Larson said.
Olney has experience in the automotive and industrial sectors, according to a company statement. He was most recently the chief operating officer of TRW Automotive. Before that, he was CEO of Volvo Construction Equipment. Olney was with Volvo for 18 years.
The release said Olney's immediate focus at Neovia Logistics will be long-term business strategy and drive profit.
"I am deeply honored by the opportunity to lead Neovia," Olney said.
Presented by Dallas Business Journal