Presented by Dallas Business Journal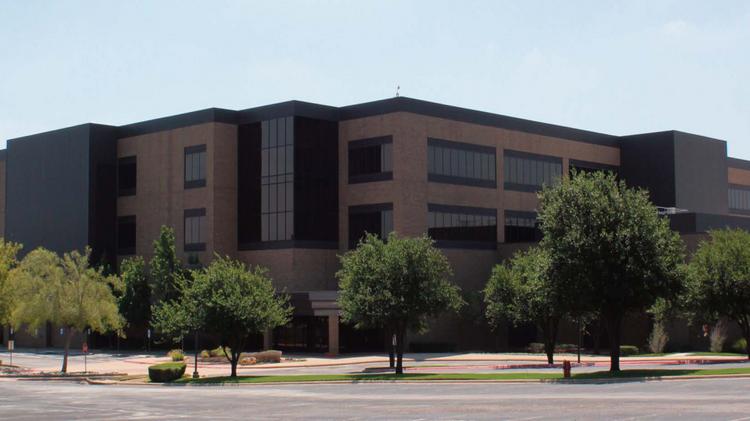 A joint venture between a Dallas-based partnership founded by Bryan Kaminski and W.A. Peavy and Kansas-based Mariner Real Estate Management has purchased a vacant office building in Las Colinas with plans completely redo the building to find a tenant.
The four-story building at 1915 Hurd Drive in Irving was acquired through venture's limited liability company — Hurd Irving Property LLC — from Abbott Laboratories, which had owned and occupied the building since 1996. The company recently vacated the building.
"The building has an exceptionally efficient design for high density back office users in a campus setting and we are fortunate to offer this building for the first time ever to corporate users," said Kaminski, one of the partners in the ownership group, in a prepared statement.
Terms of the deal were undisclosed. Tom Strohbehn and Scot Farber of Cushman & Wakefield of Texas Inc. brokered the deal. HFF advised the buyers.
The new ownership group has hired Dallas-based Fults Commercial Real Estate to market and lease the property, which sits on nearly 29 acres.
The building presents a full building opportunity for a company, which is a rarity in the tight office market in North Texas, said Bob Buell, co-founder and principal of Fults Commercial.
The ownership group's plans to immediately begin renovating the property for a tenant underscores the opportunity, he added.
Plans for the renovations include relocating and redesigning the entry to the building, exterior upgrades, addition of a mezazanine office with an ornate staircase, replacing certain mechanical systems, adding glass to the building and expanding the parking to provide six parking spaces per 1,000 square feet of office space.