Presented by La Quinta Holdings Inc.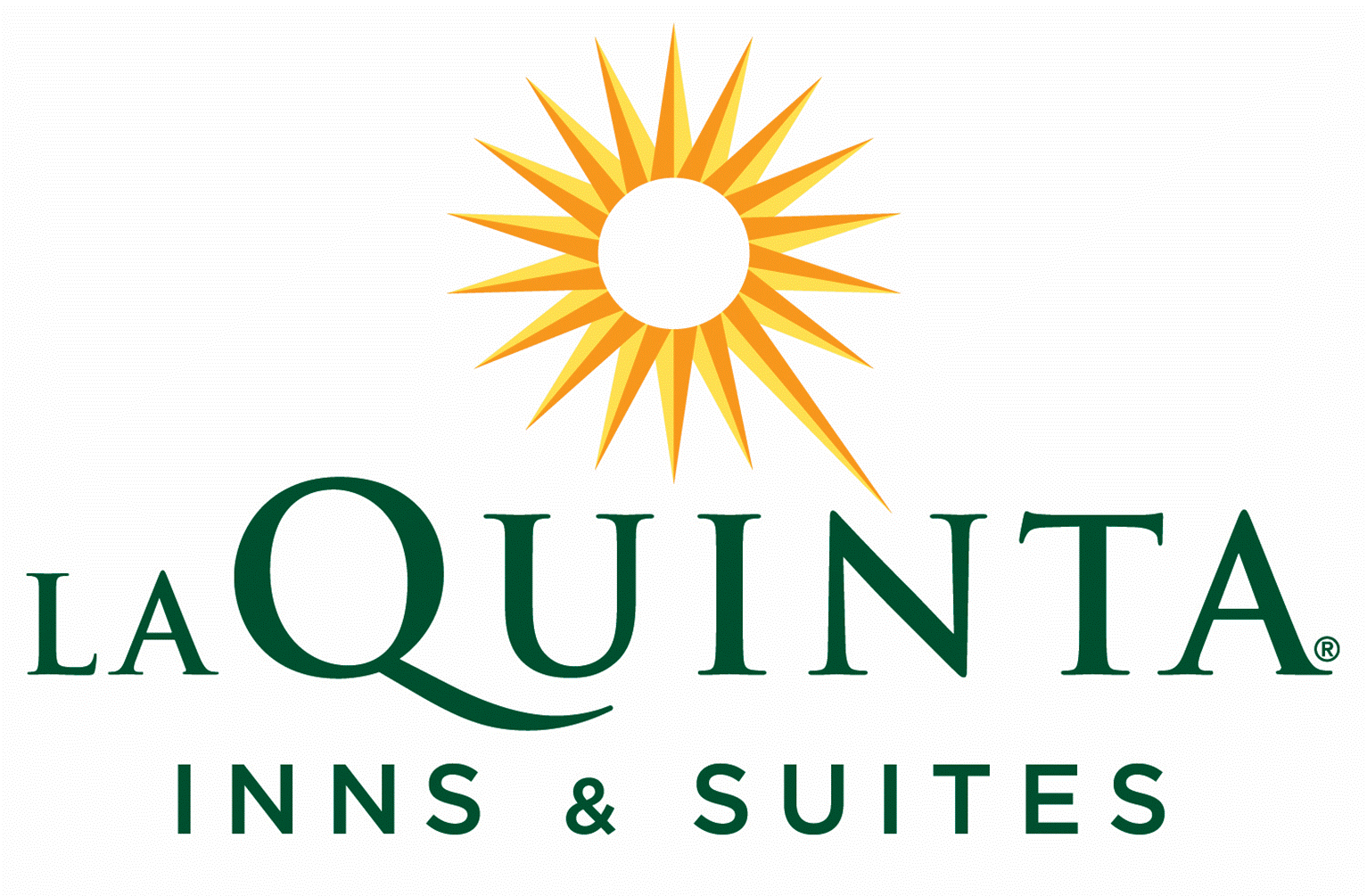 La Quinta Holdings Inc. ("La Quinta" or the "Company") (NYSE: LQ) announced that it has signed a definitive purchase and sale agreement to sell 24 owned hotels. This portfolio is geographically dispersed and the vast majority of these hotels will be removed from the La Quinta system.  The sale price for these assets represents an attractive EBITDA multiple and the Company expects to close the sale prior to the end of 2015, subject to customary closing provisions, providing additional balance sheet flexibility at that time.
As a result of this transaction, the Company expects to realize a number of benefits, including:
Enhancement of the brand

Improvement of several key operating metrics such as RevPAR and RevPAR Index

Opening of additional markets for franchise development

Reduction of near-term capital expenditure requirements
"This is another positive step as we continue to enhance our portfolio and improve the overall brand experience for our customers," said Wayne B. Goldberg, President & Chief Executive Officer of La Quinta. "We are continuing to execute our strategy of optimizing the owned hotel portfolio. We are excited to be working with a group of key franchise partners in this transaction where we are able to monetize assets from our portfolio at an accretive multiple and grow our franchise pipeline, while allowing our franchise partners to acquire assets strategic to their businesses. As part of this transaction, the buyers have committed to work with us in developing several franchised La Quinta hotels in key markets. As this transaction illustrates, we remain committed to finding ways to improve our performance and grow long-term shareholder value."
About La Quinta Holdings Inc.
La Quinta Holdings Inc. (LQ) is a leading owner, operator and franchisor of select-service hotels primarily serving the upper-midscale and midscale segments. The Company's owned and franchised portfolio consists of more than 875 properties representing over 87,000 rooms located in 47 US states, Canada, Mexico and Honduras. These properties operate under the La Quinta Inn & Suites™, La Quinta Inn™ and LQ Hotel™ brands. La Quinta's team is committed to providing guests with a refreshing and engaging experience. For more information, please visit: www.LQ.com.
From time to time, La Quinta may use its website as a distribution channel of material company information.  Financial and other important information regarding the Company is routinely accessible through and posted on our website at www.lq.com/investorrelations.  In addition, you may automatically receive email alerts and other information about La Quinta when you enroll your email address by visiting the Email Notification section at www.lq.com/investorrelations.