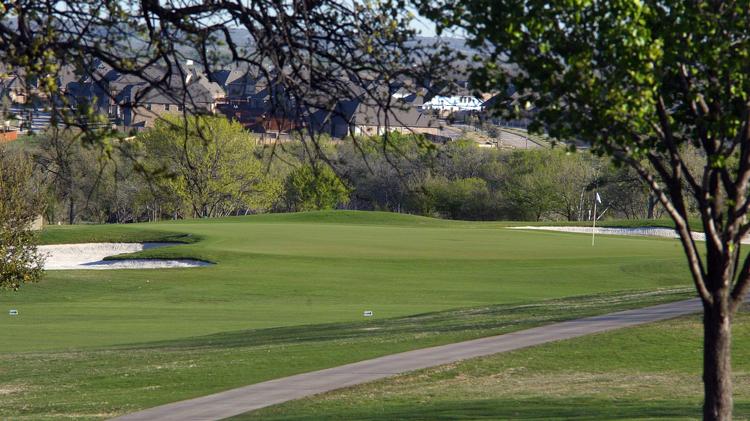 Presented by Dallas Business Journal
Irving-based private equity firm Arcis Equity Partners has formed a new golf management company, called Arcis Golf, which has been tasked to operate the firm's golf portfolio.
The new Dallas-based company — which the firm said has a strong financial backing — will be led by longtime industry veterans and will operate under two distinct brands, Castlegate and Ironbridge.
Arcis Golf will oversee a portfolio of clubs amassed by Arcis Equity Partners over the last two years, said Blake Walker, CEO and managing partner of Arcis Equity Partners. He was named chairman and CEO of Arcis Golf.
In addition to operating the majority of the 54 golf and country clubs owned by Arcis Equity Partners, Arcis Golf will operate 18 properties on a leased and managed basis. The portfolio also includes clubs previously managed by the former Dallas-based management firm Eagle Golf.
The management firm's Castlegate brand will operate the exclusive private club and resort-style properties with upscale amenities. The Ironbridge brand will include private and daily-fee golf properties.
Arcis Equity Partners plans to continue to make strategic property acquisitions and financially support Arcis Golf.
Arics Golf President Joe Munsch said, "Looking forward, I am extremely excited about the opportunity to work with the outstanding team we have assembled at Arcis Golf and to continue to develop and expand our portfolio of high-quality golf and country clubs."